Specialized in injection molding and mold making since 1973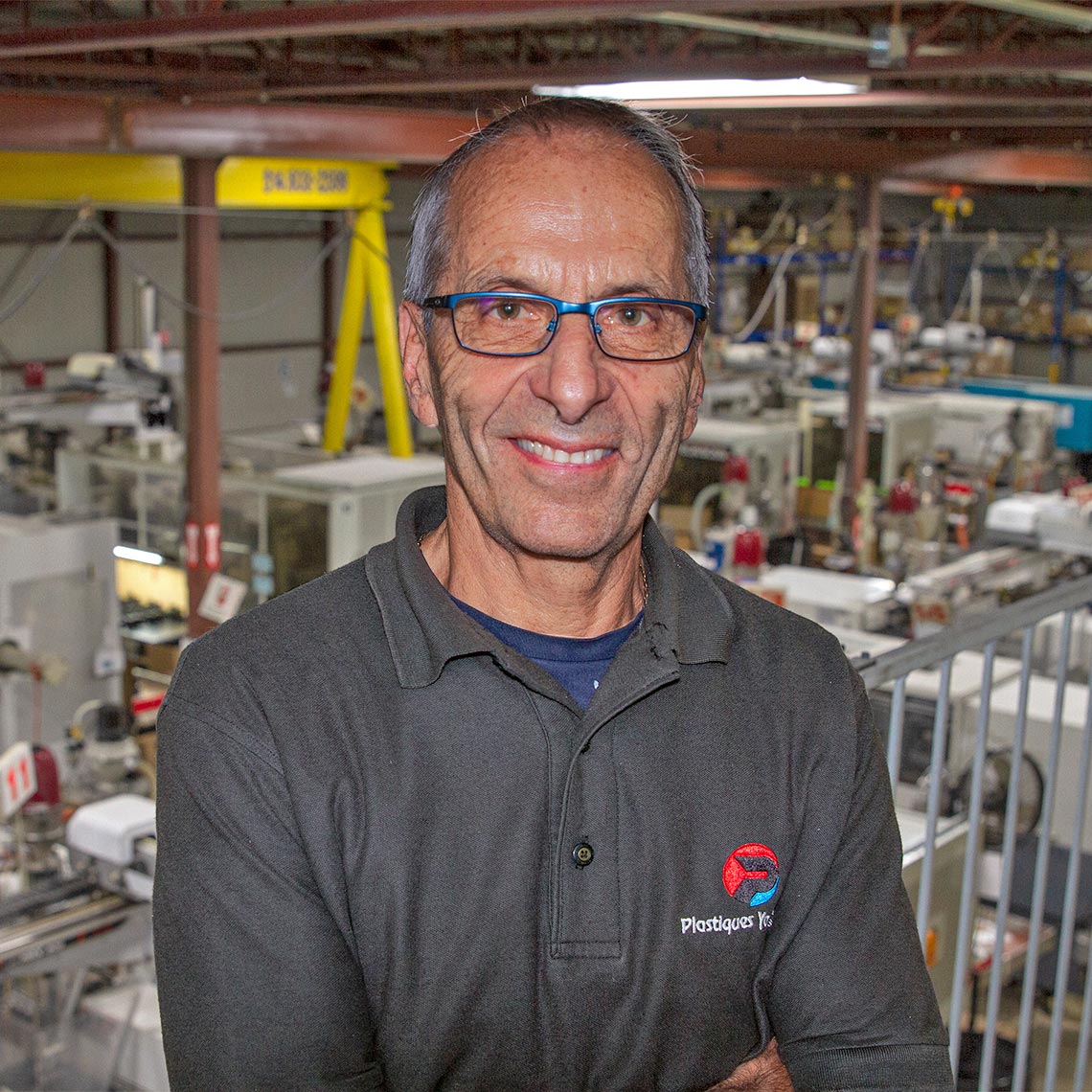 Modest beginnings, but far-reaching vision
Established in Saint-Hyacinthe, Québec in 1973, Plastiques Yamaska sought to meet the significant needs for plastic molds and injection-molded products. At the time of its creation, Plastiques Yamaska had only two employees.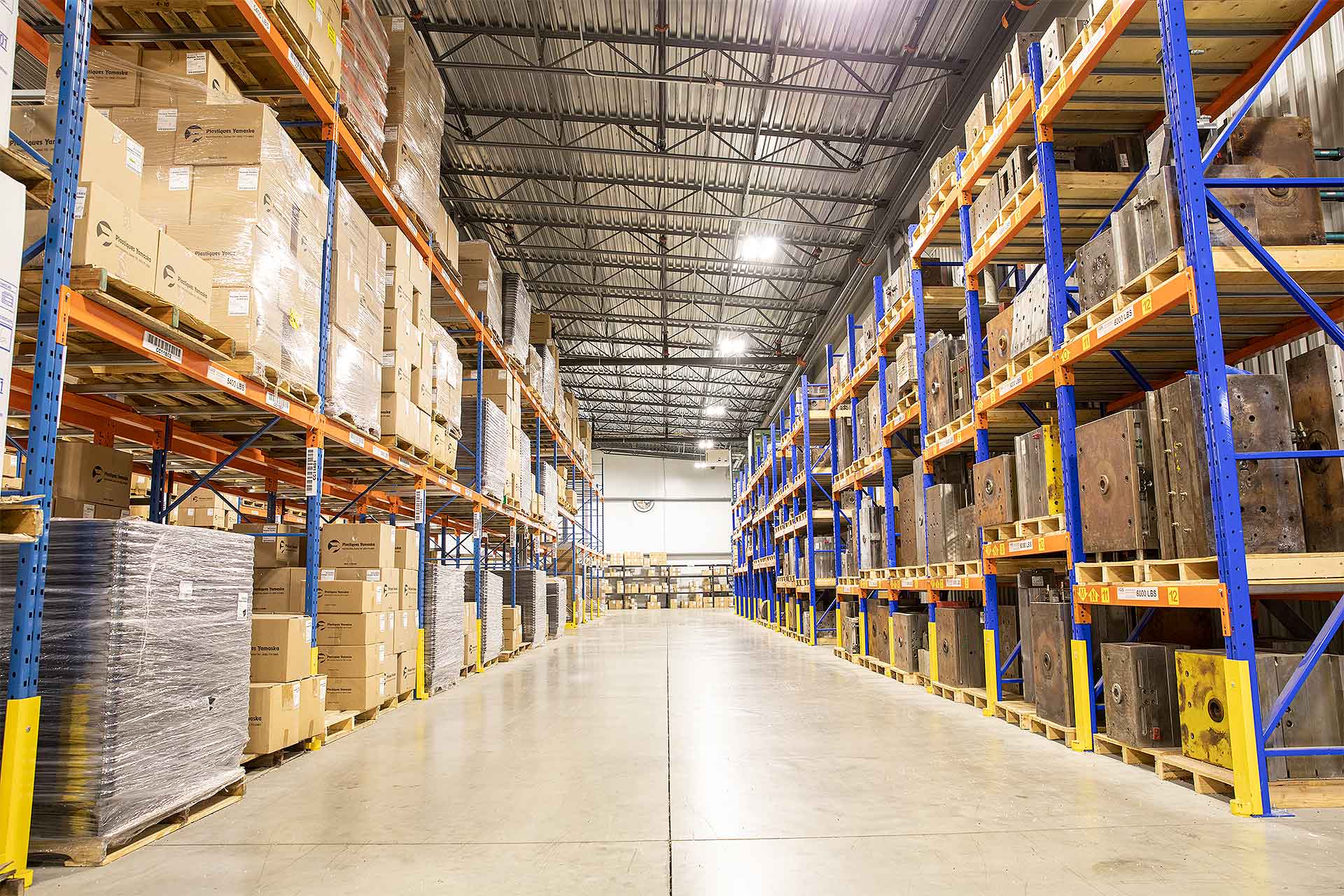 Steady growth
In 1990, with the company continuously growing, the lack of space in the original workshop located on Rue des Vétérinaires became evident. Plastiques Yamaska then moved to its current location on Choquette Boulevard in the industrial park. Finally, in 1999, the company expanded its facilities to a total area of 35,400 square feet.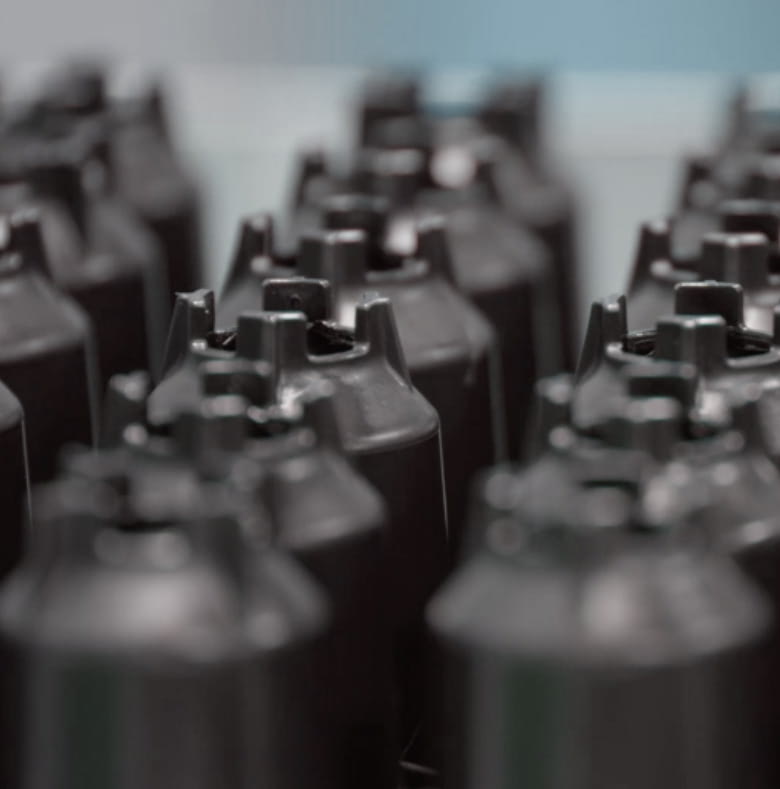 Wide range of products
for a growing customer base
Since its creation, Plastiques Yamaska's customer base has become increasingly diverse. From just a handful of clients in 1973, Plastiques Yamaska now serves hundreds of customers in various sectors including automotive, recreational equipment, furniture, and electrical and electronic components, to name a few.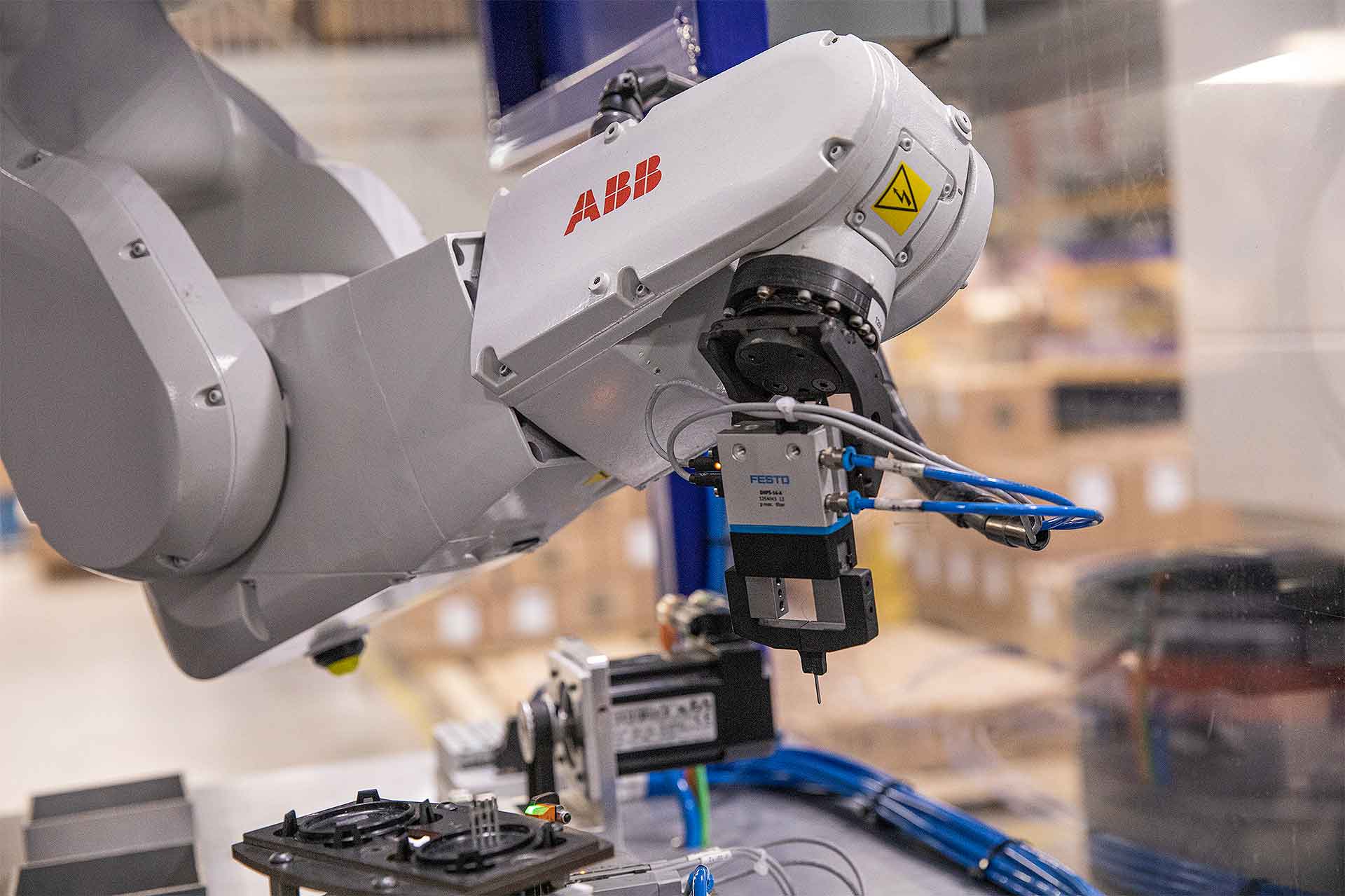 Cutting-edge technology

and innovative perspective
Every year, Plastiques Yamaska's directors invest significantly in the company through the acquisition of new, high-performance equipment that improves productivity, product quality and customer service. In addition, Plastiques Yamaska's machine shop and plastic production facilities are housed under one roof, which ensures unparalleled quality of service in terms of mold manufacturing, maintenance and repair.