Experience that matters
Plastiques Yamaska is an expert in mold design. Drawing on the broad expertise of its team members, the company first analyzes the precise needs and feasibility of the projects it receives. Thanks to our extensive experience, our clients can count on precise specifications, superior level of quality and a production capacity that accelerates the speed at which products can be marketed.
Our expertise serving your products
Making a mold is one of the important steps in the product quality assurance process. At Plastiques Yamaska, we understand this very well. That's why we submit our design and manufacturing processes to the highest possible standards. Whether it's the manufacturing of molds from A to Z, or the modification of existing molds, our commitment to the quality of our service and to your satisfaction is our sole objective.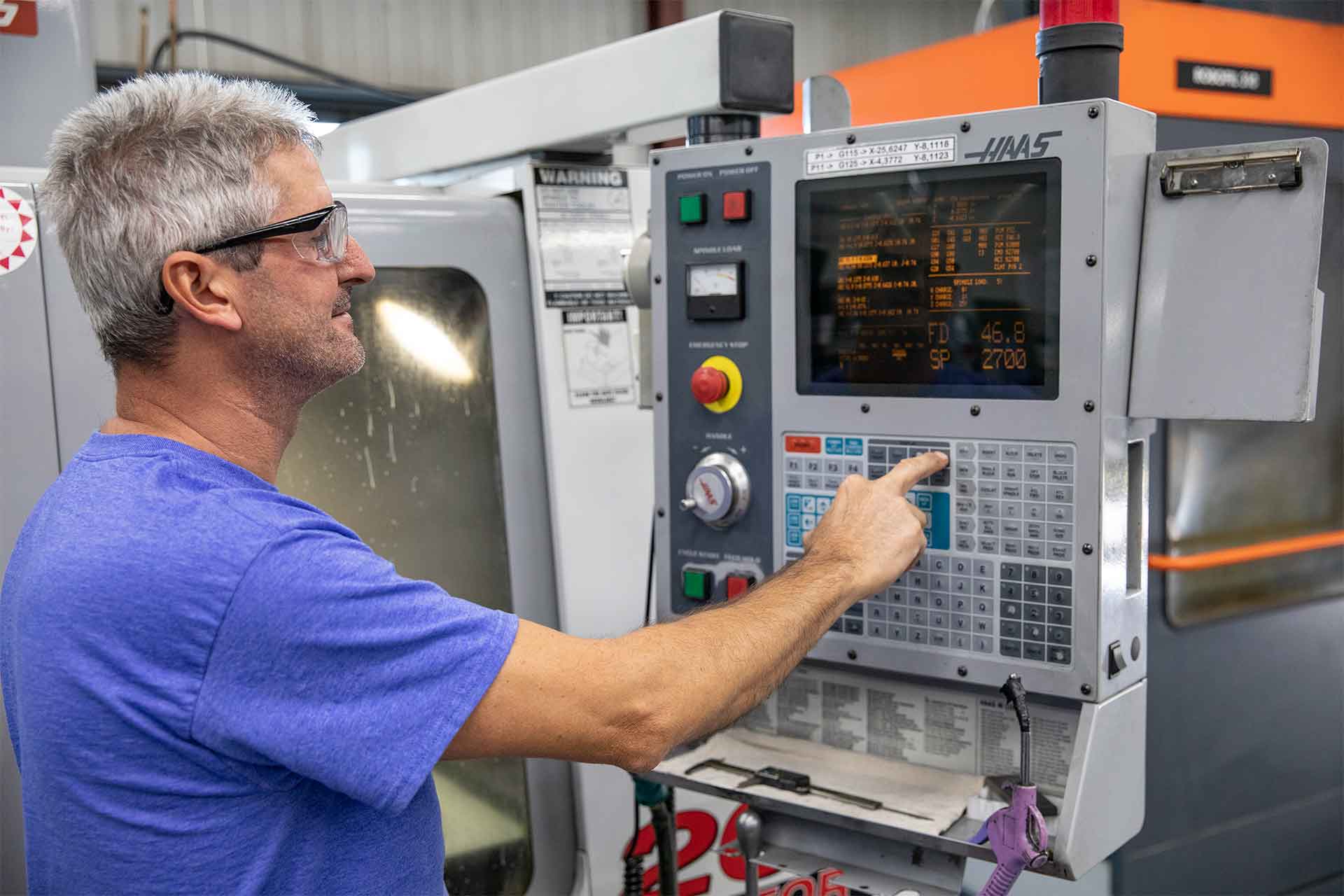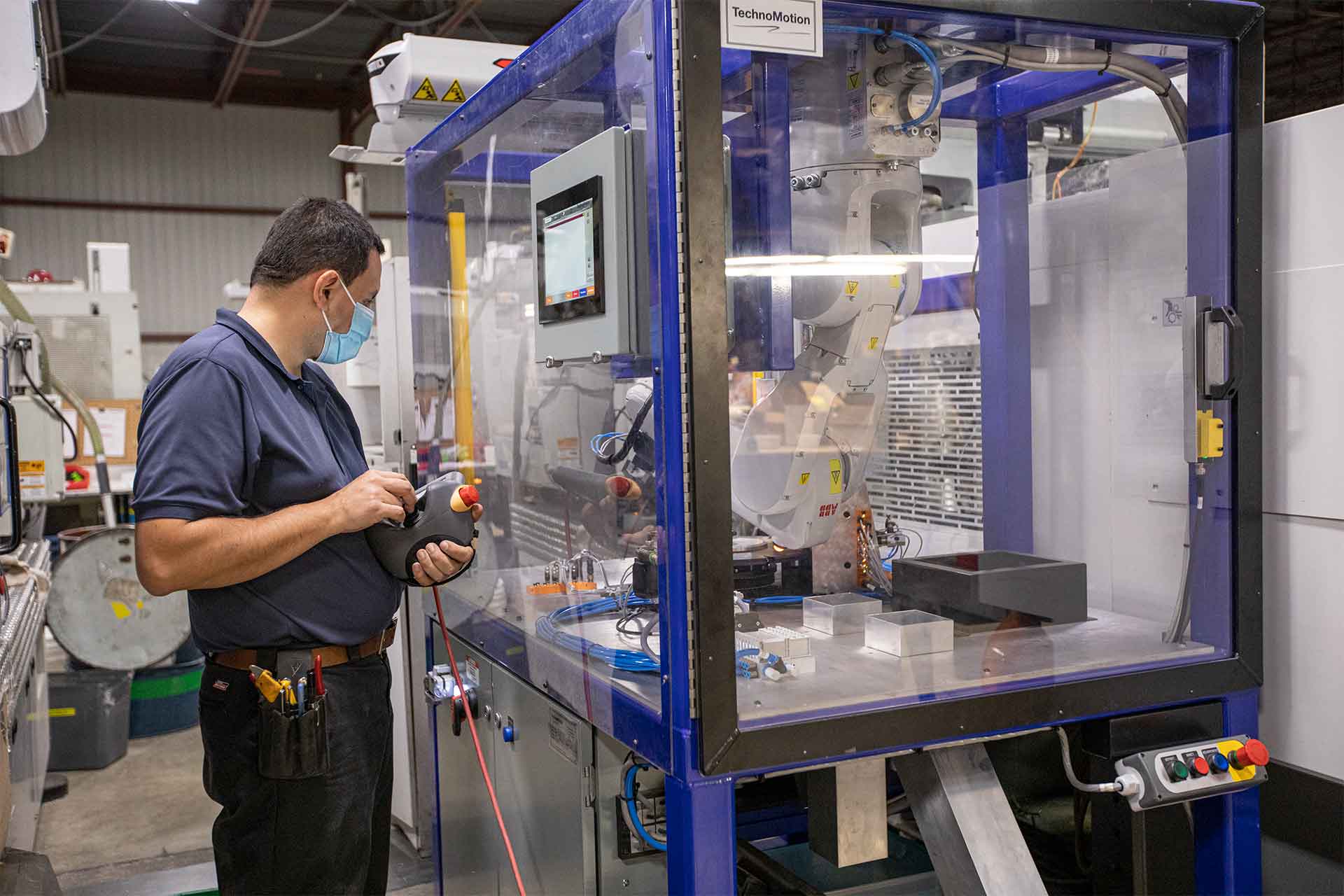 Expertise, quality, speed and satisfaction
Plastiques Yamaska is able to meet all injection molded part production needs in more than a hundred types of engineering plastics, and for orders ranging from a few thousand units to several million units. Our state-of-the-art equipment and highly automated production lines allow us to offer efficient production solutions that rival Asia in terms of price while ensuring superior manufacturing quality and faster delivery.